SPRING VS. SPRING BREAK
So, we arrive at the end of spring break and not just because it poured rain this weekend. Today, as Michael and I read about the history of Rome, we came across this statement
Empire inevitably had political consequences at home. In the first place it made it even more difficult to ensure participation--that is, the participation of poor citizens--in government
, at which point, Michael interrupted his reading to shrug his shoulders and say, "That's normal..."
I looked at my son who's so far spent the majority of his life in an orphanage, and wondered yet again what he's seen with his childhood eyes. More than once as we read about early Rome, I kept remembering how Jonathan Carroll once wrote,
"our youth is where the only gods we ever created live".
On that note, spring break ends. But hopefully, Michael's true spring has ... uh ... sprung!
For instance, today, we had his (and the hubby's!) first piano lesson....! We moved forward what was initially intended to be a retirement purchase because we wanted to give the kid lessons to play this now gracing the living room: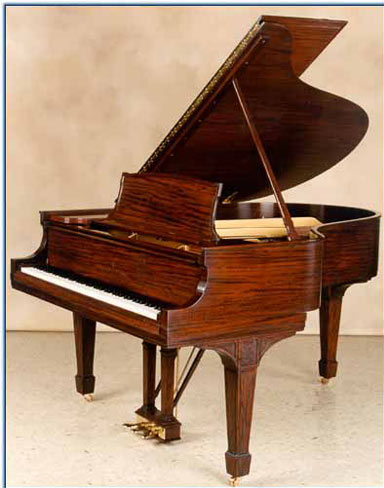 As for Moi, I'm now trying to remember what I learned from once taking piano lessons almost everyday for two years under Catholic nuns....geez: moi fingers need
yoga bootcamp
!